Coming
Soon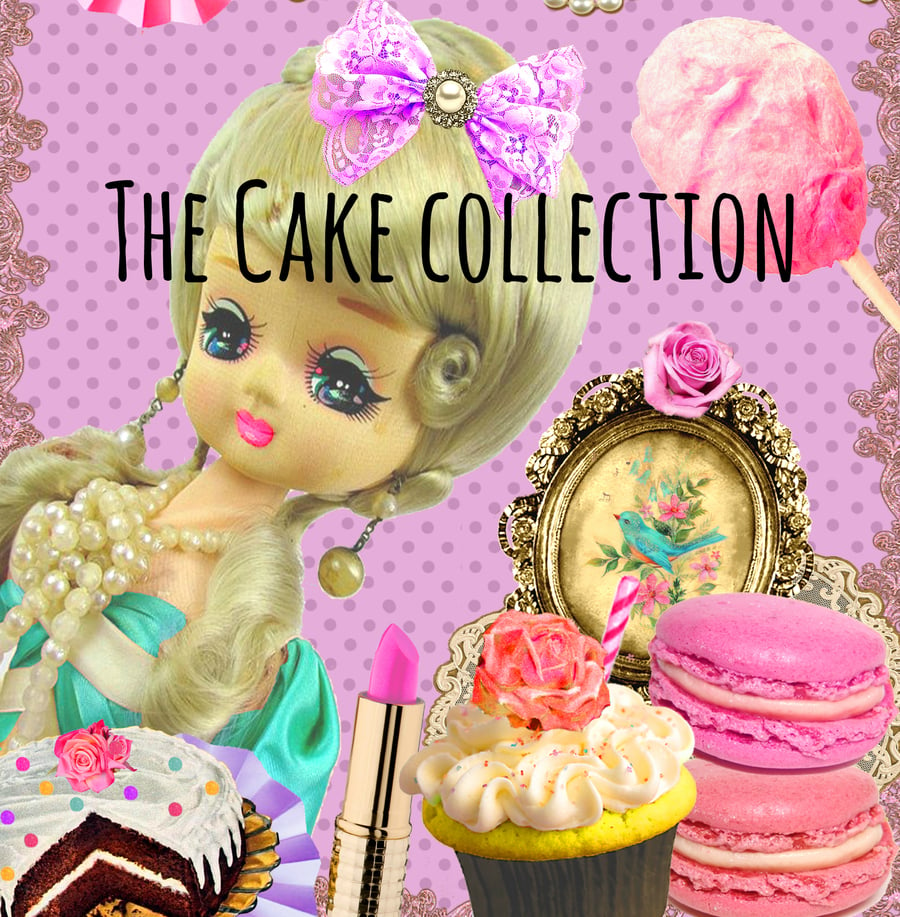 Cake & Cookie Perfumes
$

9.95
A collection of cake and cookie scented perfume oils. Please select a perfume using the drop-down list further below:
♥ Sweet Potion No. 7 Perfume Oil
Potion No. 7 combines decadents notes of fresh baked vanilla cupcakes, rich butter cream frosting, lemon zest & candied sugar sprinkles. A sweet treat that is sure to please!
♥ Sweet Potion No. 8 Perfume Oil
Potion No. 8 is a yummy rich spiced vanilla perfume that is perfect for any age! Notes of freshly baked coffee cake, delicious French vanilla, rich caramel, warm amber, sandalwood and twirl of zesty clove, ginger & cinnamon make this a must have for everyone!
♥ Sweet Potion No. 9 Perfume Oil
Potion No. 9 combines freshly baked vanilla sugar cookies with sticky swirls of honey cream, decadent sweet almond and a pinch of candied oranges.
--------------------------
**Presented in a 5ml amber glass apothecary bottle with phenolic cap & organza bag. Ready for gift giving! Perfect for travelling or carrying in your purse, suitcase, makeup bag or pocket. *A free sample is always included.
♥ How To Wear: Perfume oils are meant to be worn close to the body on pulse points and is a unique experience as the scent blossoms over time with your body chemistry. You can also layer several fragrance oils to create your own personalized scent. Add a little bit to the ends of your hair to smell sweet & sassy all day long!
INGREDIENTS : Organic Fractionated Coconut Oil, Organic Jojoba Oil, Fine Fragrance. *Formula is non-greasy.
♥ Vegan, Phthalate-Free, Paraben-Free, Alcohol-Free,Cruelty-Free.